Crafty Cut vinyl
Glitter
heat press vinyl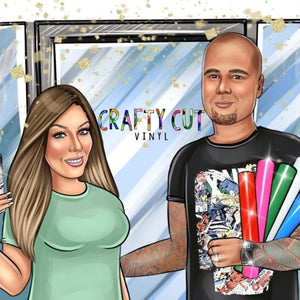 About US
Est. 2017
As a couple who enjoys vinyl crafting, we know the pain of needing last minute supplies and being forced to pay retail prices. We were blessed with the opportunity to open up a local shop, and here we are, ready to serve your vinyl needs.
We are also very happy to ship orders outside of Bakersfield in a speedy fashion. We look forward to getting to know all of our customers and providing the best service possible!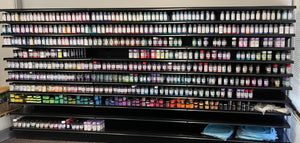 Subscribe to our newsletter
Promotions, new products and sales. Directly to your inbox.